Celebrity Friends & Supporters
Jermaine Jackson shares a meal with Craig and Fiona in LA. Jermaine recorded albums at Craig's studio and is excited to collaborate again. May 2016
Craig, who played Captain Kirk's nephew, Peter James Kirk, catches up with his crew-mate, Sulu, played by George Takei.
Craig with longtime music associate, Randy Jackson. June 2016
Craig with Simon Phillips, drummer of Toto. June 2016
Craig & James Cameron at the Shrine Auditorium debut of "James Cameron Explorers: Titanic to the Moon" produced by Craig, on DVD & Blu-ray
Craig with Malcolm McDowell at the Shrine Auditorium in LA
Craig producing Ernest Borgnine his "father" from Award Winning special episode of "Run For Your Life"
Comedian Russell Peters backstage at charity performance with Huxleys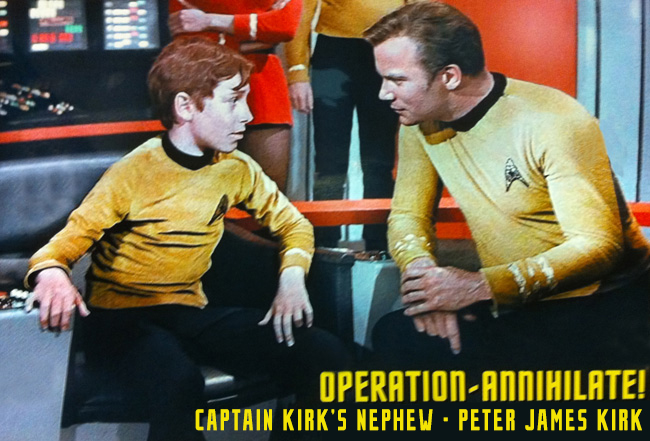 Uncle Bill acting with his future music director, Craig
Craig with Sally Field on "The Flying Nun"
Ronnie Howard and Craig playing brothers
Dizzy Gillespie mentoring young jazz prodigy, Craig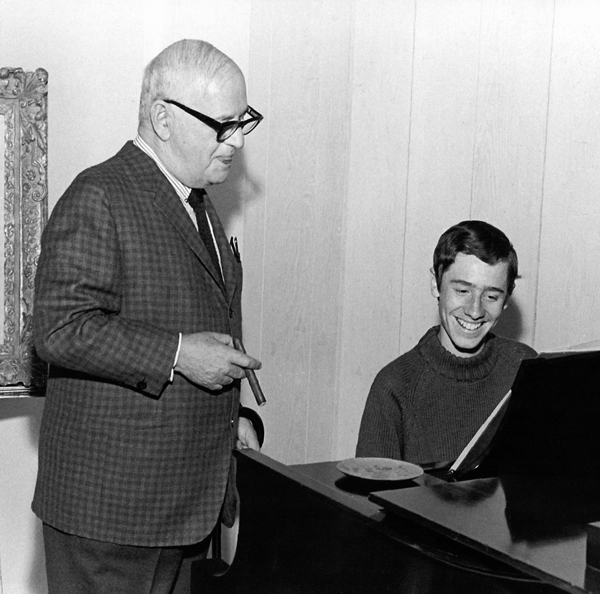 Ira Gershwin mentoring & blessing Craig's adaptation of "Rhapsody In Blue."
Craig playing on the Tonight Show with Johnny Carson